PANERAI LUMINOR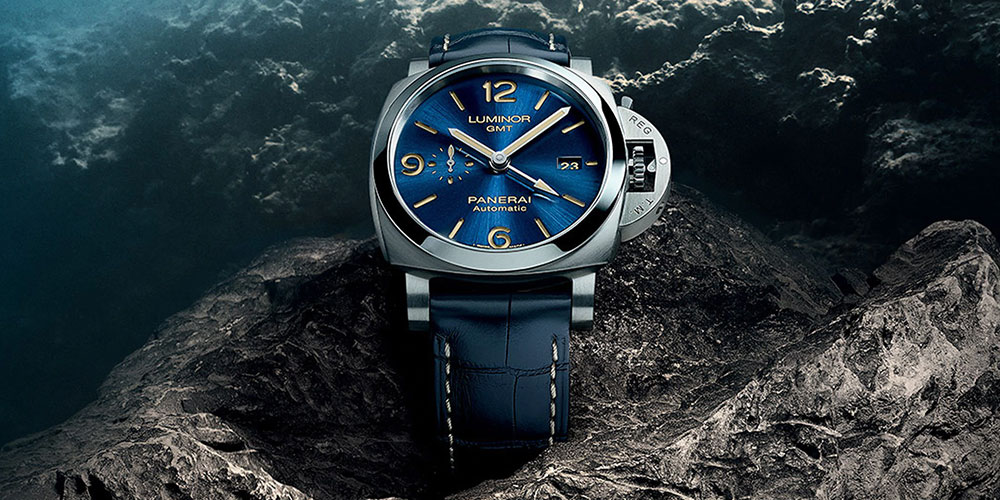 LUMINOR
Essence of Panerai
Panerai Luminor
Panerai Luminor watches, known as military watches, are among the sports watches today. In the 1950s, the Panerai brand produced the first Luminor models as diving watches for Italian underwater commandos. To provide the opportunity to see the time clearly at night, luminous materials are used in the clock. Therefore its name Luminor.
The World's Choice Panerai Luminor
Panerai Luminor, the brand of those who prefer sports watches with a passion for luxury, is one of the brands preferred by world-famous actresses. Panerai Luminor offers remarkable models with designs that are far from known watches. The military watch has become the icon of the definition of luxury watch in the process that it has strengthened and changed from its past to the present. While it offers attractive models with its famous design with a crown protection bridge, on the other hand, it offers models that can be used for a long time at the first day's value.
Favorite of Collectors
It is among the brands that attract the most attention by watch collectors. The biggest reason for this is that it offers limited edition special models in its collections over time.
Panerai Luminor continues to offer the most remarkable sports watches on the market, with a recognizable design and a passion for luxury sports watch lovers. Design Wonder Sports Watches! Panerai Luminor designs consist of cases prepared in the form of pillows.
Thanks to the special protection bridge on the crown, it aims to protect the crown against possible impacts, while protecting it against water. In each of its specially designed models, Panerai Luminor creates ease of use with markers that shine in night vision and even in the depths of water, and markers that can distinguish between colors. Panerai Luminor watches, designed with every detail in mind that the elite Italian naval commandos may need while diving, are water resistant and comfortable, and are beyond time with their special design models that change without losing their core values and purposes.
Valuable Hours! Panerai Luminor watches offer models that always retain their value. We are waiting for you at Entropia Club with minimalist designs and limited-edition models in different collections.
back to top